Services
Flexible, reliable and service-driven
As a natural gas wholesaler and importer, we purchase gas directly from the producer and offer you individual wholesale products at the best possible terms.
Green gases
Focus on new markets and business models
We actively shape the transformation of the energy industry and support our customers as a strategic partner on their way to a green, sustainable future.
Career
Shaping the energy transition together.
Are you looking for a new, exciting challenge? Shape your professional future at VNG Handel & Vertrieb GmbH!
The Handel & Vertrieb part of our company name means 'trading & sales' and that's what we're all about: From Leipzig we operate as a wholesaler for natural gas and as an energy service provider in Germany and abroad. We supply industrial and commercial companies, municipal utilities and distributors, and provide energy-related services. Partnerships based on mutual trust, flexibility and closeness to our customers
and markets have always formed the basis of our success. For more than 60 years, we have built up expertise in all aspects of trading and selling natural gas. Emerging as a separate company from VNG AG in 2018, we are now the lead company responsible for the VNG Group's trading segment. As specialists, we make our contribution to implementing gas-based concepts for the environment friendly energy mix of tomorrow.
VNG-Businessportal

Take advantage of the wide range of options relating to your contract provided online in our VNG Businessportal.
Image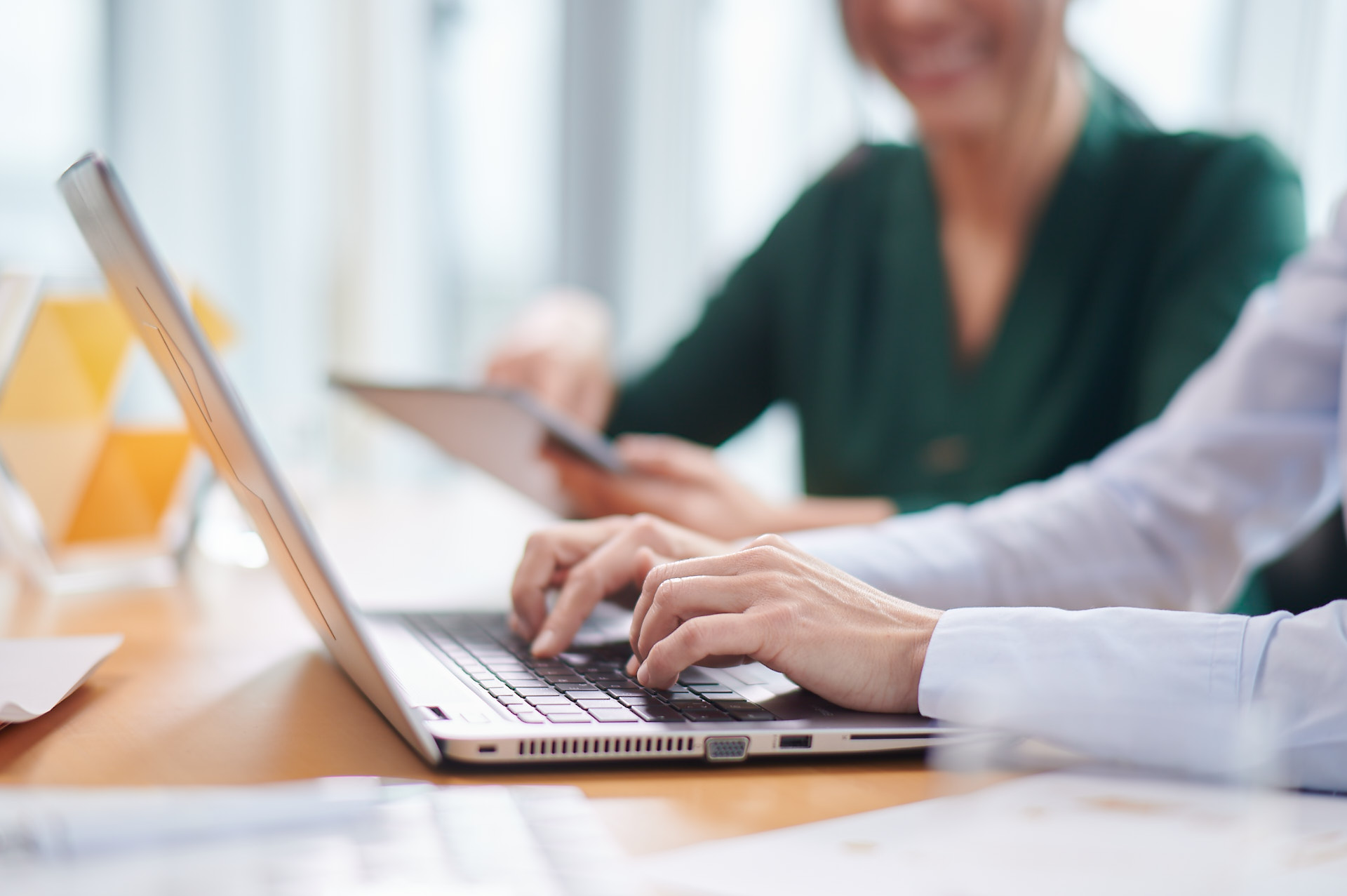 Note on the Natural Gas Heat Emergency Aid Act
According to § 2 of the Natural Gas Heat Emergency Aid Act (EWSG), as a final consumer you will receive a one-time relief for the month of December 2022. The relief will be financed from federal funds. As early as December 2022, SLP customers will receive a provisional benefit in accordance with § 3 EWSG for the relief in the amount of the deduction to be paid in December 2022. We would like to point out that saving energy has a cost-reducing benefit.
Information pursuant to § 4 (4) Natural Gas Heat Price Brake Act
The Natural Gas Heat Price Brake Act (EWPBG) came into effect in December 2022. Pursuant to § 3(1) EWPBG, you as an end consumer will receive a monthly credit for a relief amount from March 2023 up to and including December 2023, provided that the conditions pursuant to § 3(1) EWPBG are met.
Contact sheet
We have summarized all the important communication data for market partner communication in our contact data information sheet for you. 
 
We're here to help!
Interested in our range of services, got questions about natural gas or need further information? Feel free to write to us – we look forward to hearing from you!