Balancing Group Management
Image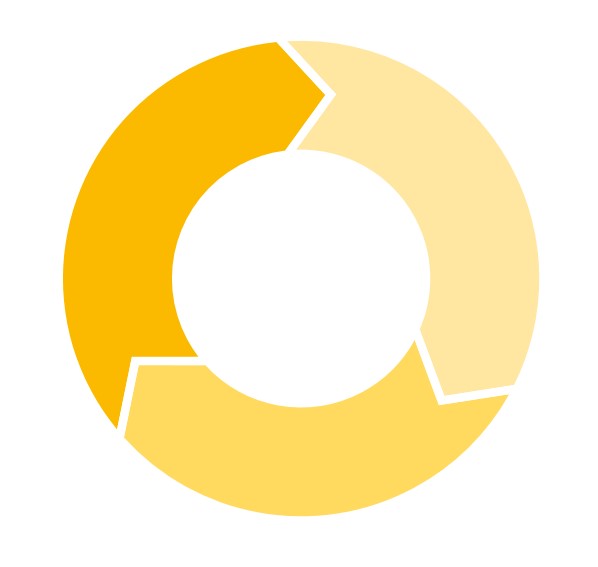 Leverage the know-how of an experienced market partner, concentrate on your core business and minimise your costs and risks.
The new market area: Trading Hub Europe
Natural gas is currently traded at two virtual trading points ('VTPs'). If natural gas is to be transferred from one market area to the other, either a market area transition must be used or the gas must be sold at the VTP of one market area and the same quantity purchased from the VTP of the other area, which is time-consuming and incurs additional risks. With the introduction of one market area, these additional burdens will no longer apply and Germany-wide gas trading can be simplified and intensified. It can be assumed that liquidity and churn rate (the ratio between the amount traded and the amount consumed) will continue to increase at the trading point.
Image
Product sheet
We have put together all the important information about our services in the area of ​​balancing group management briefly and compactly (German).
 
Your enquiry
Are you interested in our products?
Call this number
+49 341 443-1910
or send us an E-Mail

Enquire now