Product package I
Provision of IT systems

24/7 availability

Takeover of route map/nomination management
Image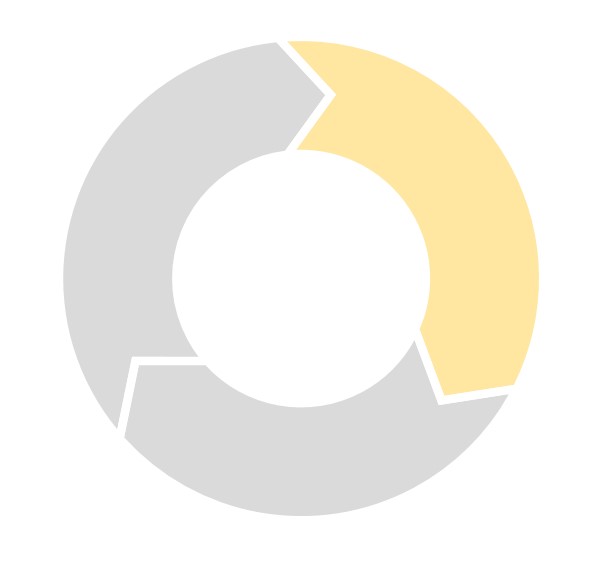 Image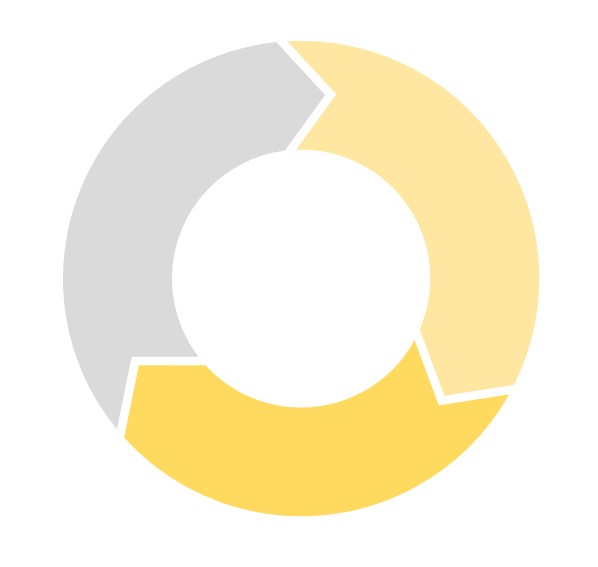 Product package II
Provision of IT systems

24/7 availability

Takeover of route map/nomination management

Creation of forecasts

Control of the balancing group

Liquidation of open balancing group dispositions at D-1 and D
Product package III
Provision of IT systems

24/7 availability

Takeover of route map/nomination management

Creation of forecasts

Control of the balancing group

Liquidation of open balancing group dispositions at D-1 and D

Takeover of costs from balancing energy and flexibility contribution
Image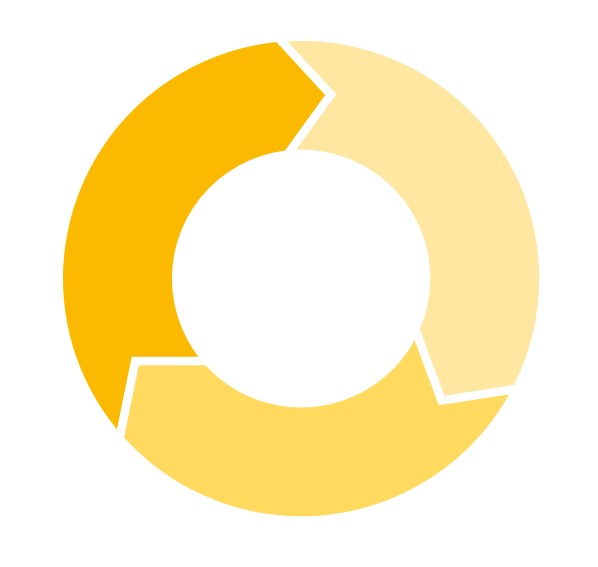 Image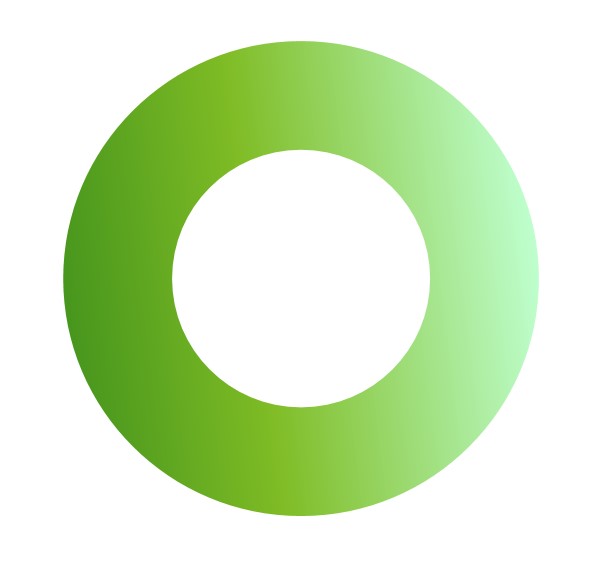 Balancing group management for biogas


 
Management of biogas balancing groups in all German market areas

Provision of IT systems

24/7 availability

Takeover of route map/nomination management

Monitoring tolerances in the balancing period (annual basis)

)

Preparation of forecasts for infeed systems

Creation of demand forecasts

Implementation of flexibility transfer

Audit of balancing group accounts

Takeover of management of the Dena register
Balancing group partnerships
Would you like to find out more about balancing group partnerships? Find out more about the possibilities and advantages here.
Individual modules

What additional services do we offer you as part of our balancing group management?
 
Gas Products
You would like to find out more about our gas industry products? We have put together all the important information for you briefly and compactly.
 
Your enquiry
Are you interested in our products?
Call this number
+49 341 443-1910
or send us an E-Mail

Enquire now